Buy Tether (USDT) instantly in Hong Kong
How to buy USDT in Hong KONG
Otcxpert is a trusted cryptocurrency OTC you can easily buy Tether (USDT), BTC (Bitcoin) and ETH (Ethereum) with HKD, USD, RMB and 150+ fiat currencies
Available for Large Transaction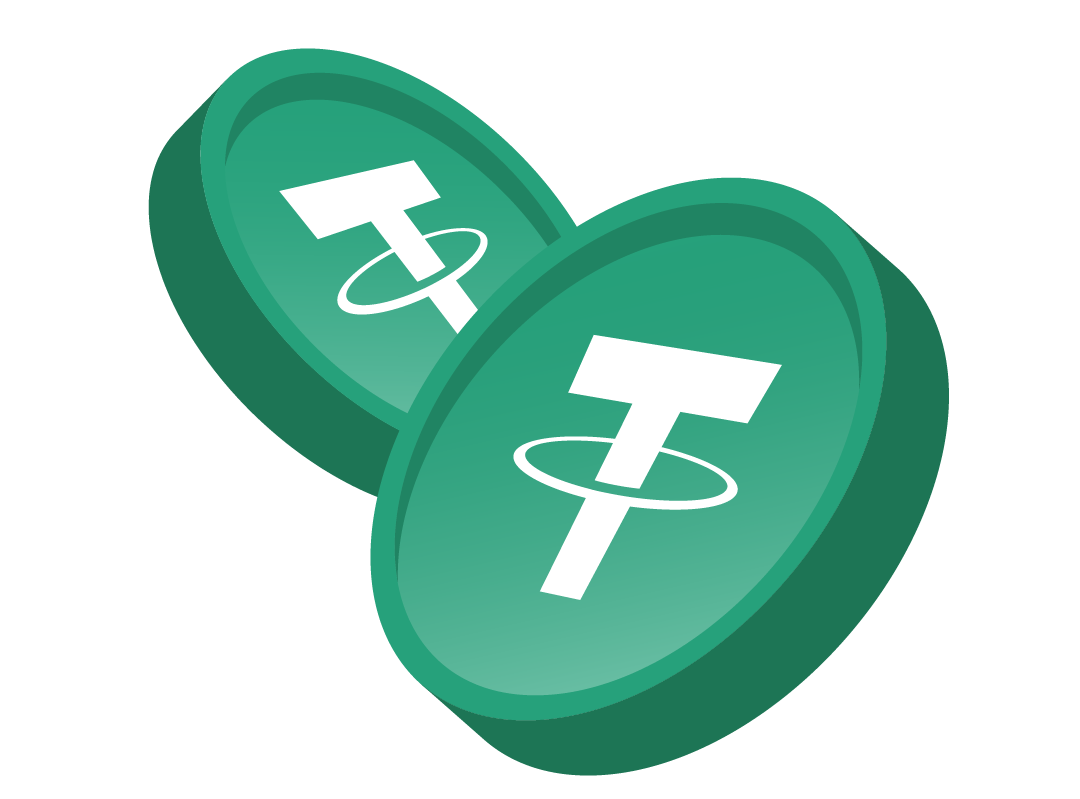 Buy USDT with HKD
Buy USDT, ETH and Bitcoin with OTCxpert
Why buy crypto with OTCxpert?
OUR BENEFITS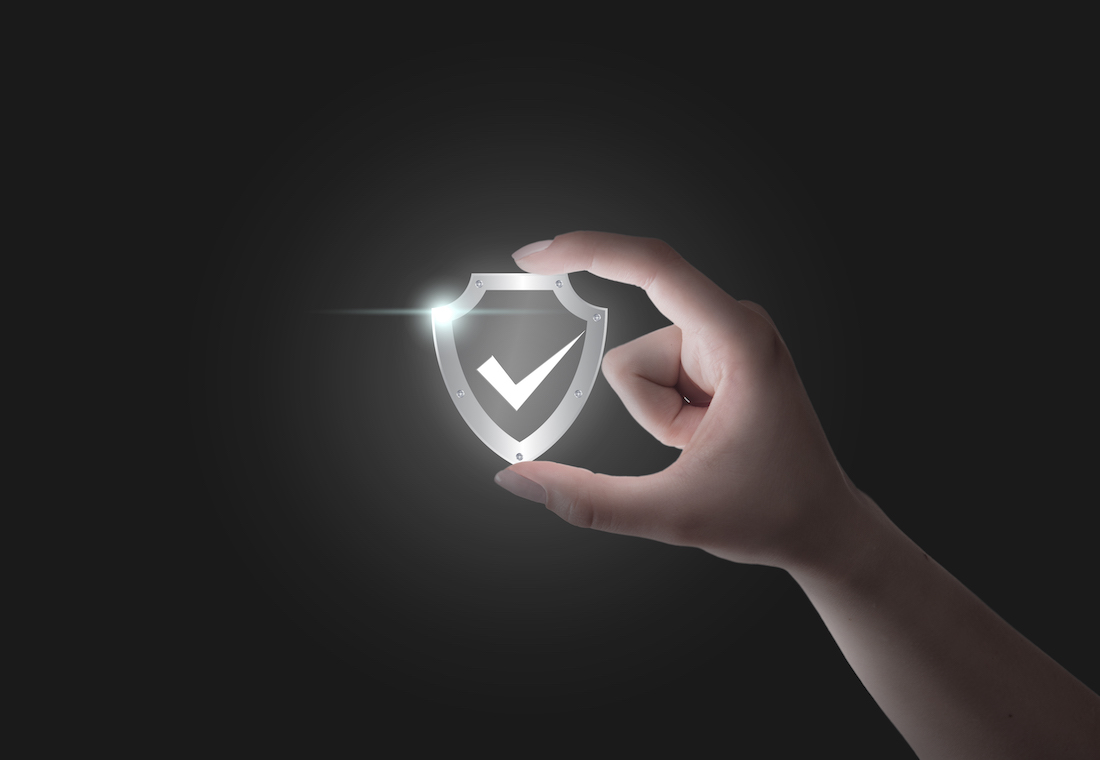 Secure
Buying and selling Tether (USDT) in a simple, reliable, and secure way.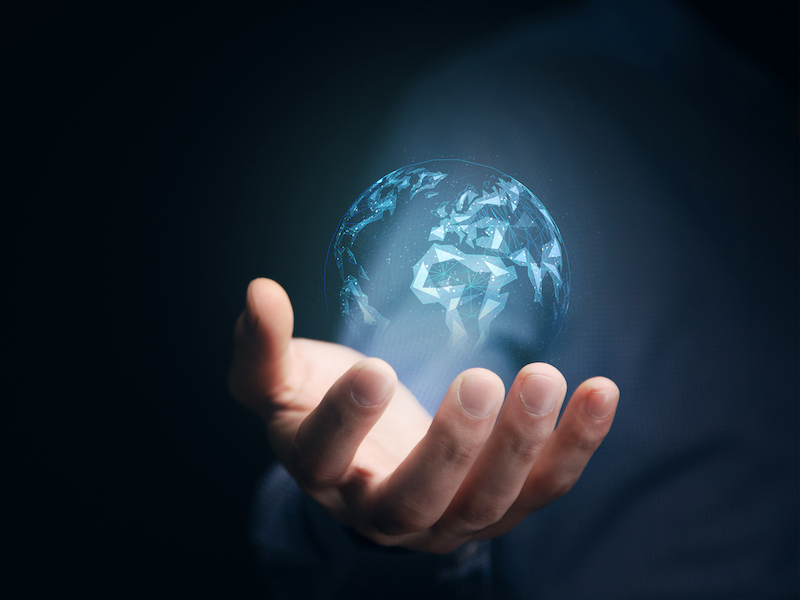 Deep liquidity
Whether you're looking to make trades with $10,000 or $10 million – our deep liquidity can facilitate the order.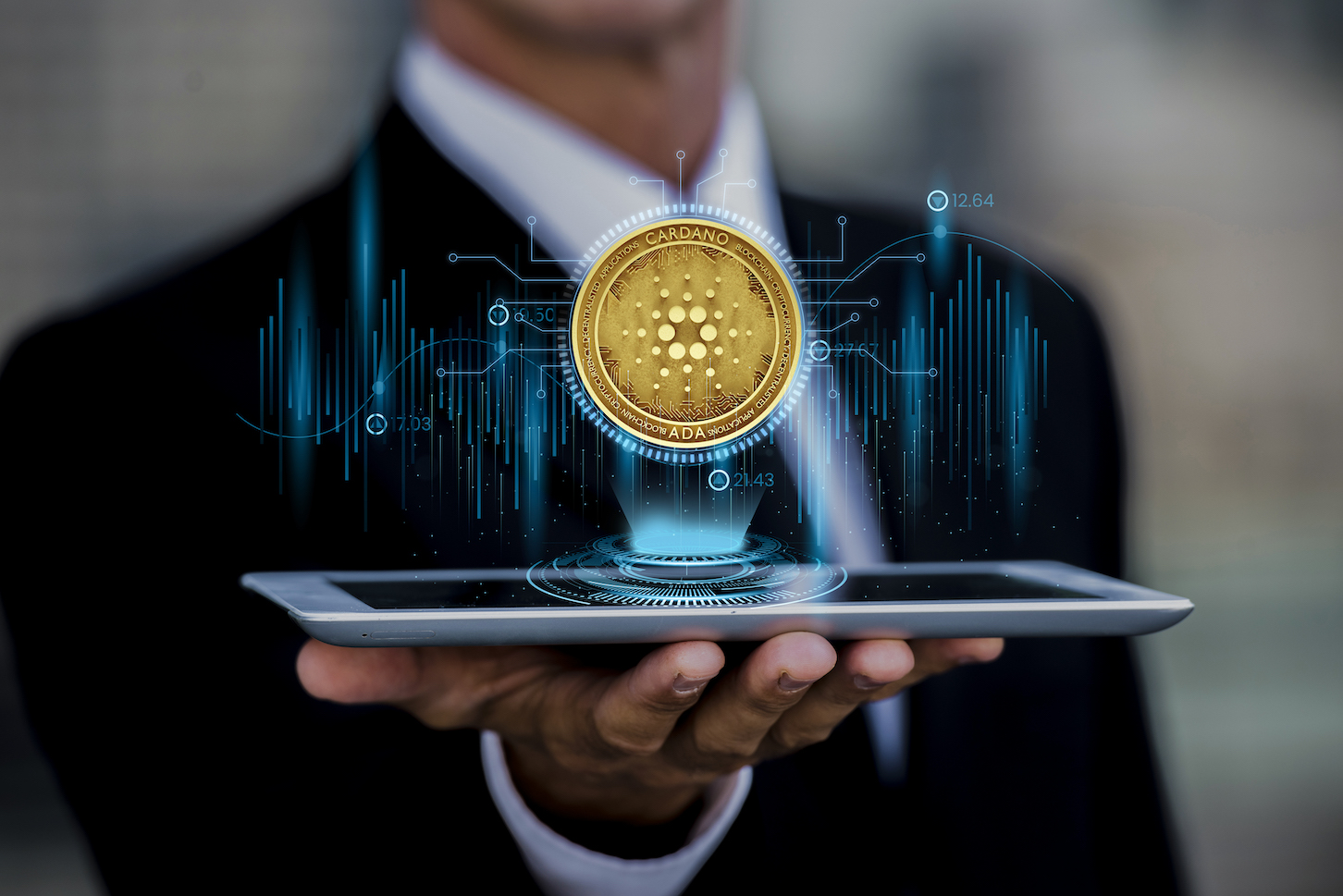 Instant Support
Enjoy dedicated assistance from our support team
How to buy & sell USDT with OTCxpert
Get Started with OTCxpert
> Step 1.
Fill in the account opening form for KYC verifications
> Step 2.
Come to OTCxpert store and agree to a price
> Step 3.
Pay cash to buy USDT or sell USDT to receive cash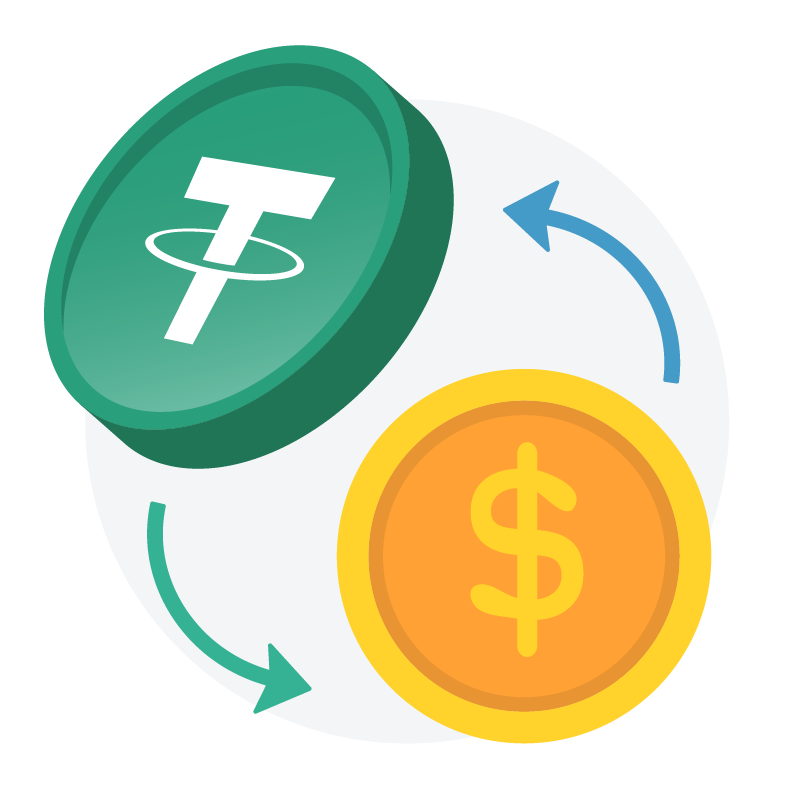 For large transactions over HK$500,000?
Contact our advisors for a tailormade solution
Real Customer Stories
We have served thousands of customers to Buy and Sell USDT and other cryptocurrencies in Hong Kong. We also provide customized solutions for large transactions and overseas customers.
I'm a professional trader who needs to buy and sell USDT in large amounts. OTCxpert allows me to execute large transactions effortlessly.
– Name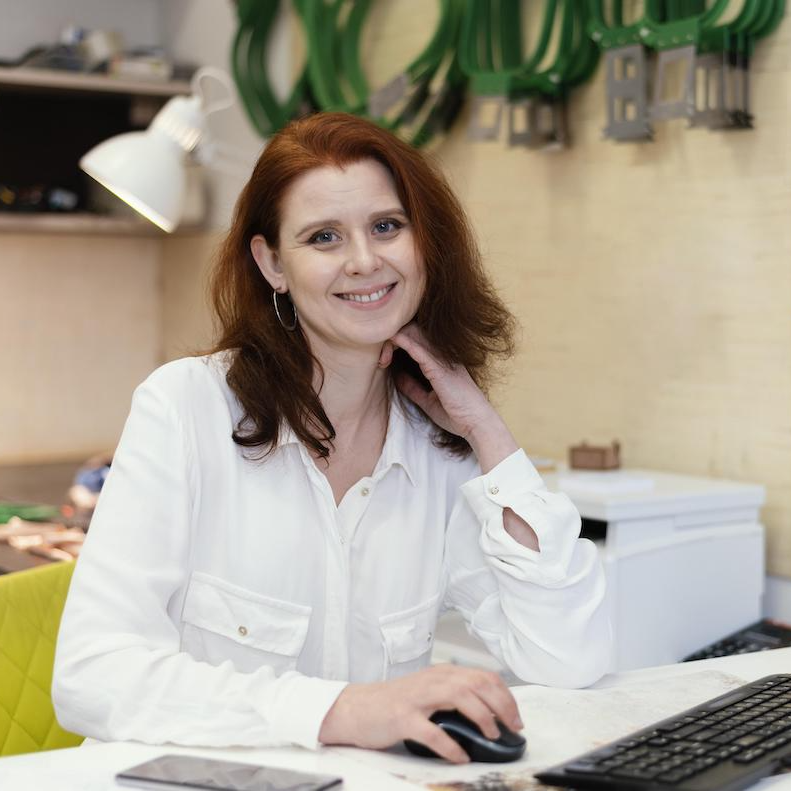 I discovered OTCxpert on the internet, and I've used OTCxpert for over three years now with zero issues.
– Name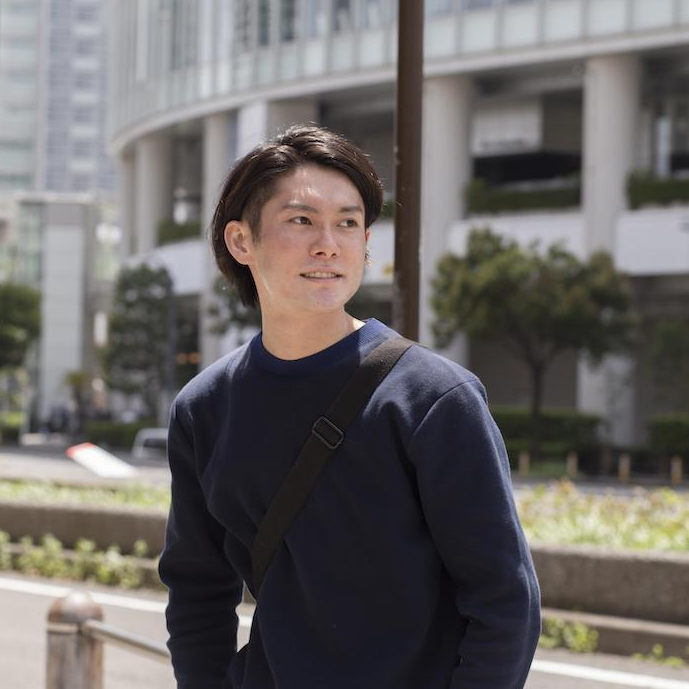 I am concerned a lot about security, and advisors at OTCxpert provide me with a customized solution.
– Name
More than just BUY and SELL USDT
We offer a total solution for you
Secure institutional-grade financial services
Worldwide one-stop solution
Customized solution to meet the unique needs of you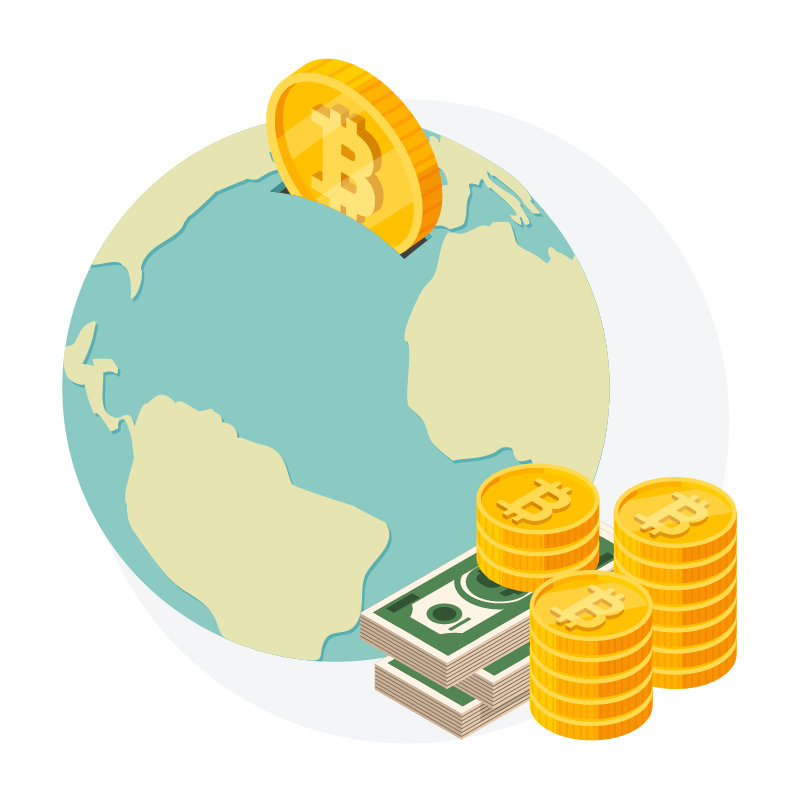 Schedule a FREE 1-on-1 section with our professional consultants
discover how OTCxpert can address your unique needs
Book a meeting
Our Shop
OTCxpert offers one-stop professional service for people who need to deal with cryptocurrency.
Owner, trading company
FAQ
You can buy USDT in Hong Kong at OTCxpert, using 150+ fiat currencies. We accept major currencies including HKD, USD, RMB, EUR.
Yes, you can buy USDT in OTCxpert with HKD and 150+ fiat currencies.
We don't have an upper limit for the transaction amount, however for amounts more than HK$500,000, we advise you to contact us 2-3 hours in advance.